Finck's Wordless Ways
From the last page (Sketchbook) of The New York Times Book Review, September 27, 2020 "A Wordless Way To Write A Novel" by Liana Finck, who began contributing to The New Yorker in 2013.
_______________________________________________
The Tilley Watch Online, September 21 – 25, 2020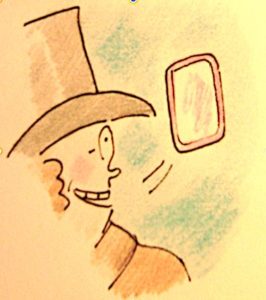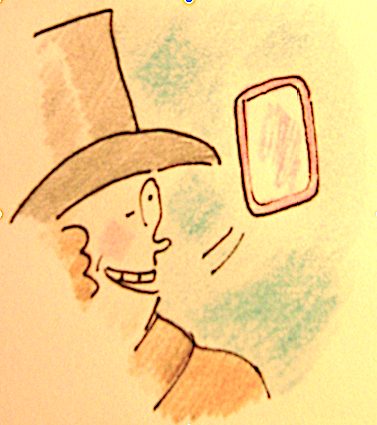 An end of week listing of the magazine's artists who contributed to newyorker.com features
The Daily Cartoon: J.A.K., Brooke Bourgeois, Brendan Loper, Peter Steiner, Navied Mahdavian
Daily Shouts: Eugenia Viti (with Sara K. Runnels)
Barry Blitt's Kvetchbook: "Trump's Mandated Additions To The Classical Canon"
___________________________________________________________
Glancing at a stack of New Yorker ephemera here at Spill headquarters I noticed this oddity (shown before on this site about four years ago). Arno's Yale connection is well documented (he went there for one year, from the Fall of 1922- thru the Spring of 1923, when his father pulled the plug on paying his tuition. Then it was goodbye New Haven, hello Manhattan).
But this isn't a post about Arno & Yale, it's about the image we see here.  It occurred to me this morning how often Arno returned to the image of a woman's bare upper back, featuring it prominently in at least four of his New Yorker covers and who knows how many of his drawings.
I realize this is very very small stuff in a world full of bigger small stuff, but what the heck. Here are the covers, in chronological order: March 3, 1928; Nov. 16, 1929; Dec. 19, 1931; Jan. 6, 1940. And then there's the rarity of male bare backs, on the cover of August 17, 1929.