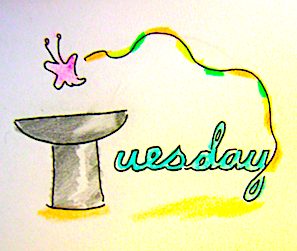 Today's Daily Cartoonist & Cartoon
Paul Noth, on waiting this out. Mr. Noth began contributing to The New Yorker in 2004.
_________________________________________________________
Old News
Back in December of 2020, there was this item in the news: Harrison Ford, now 78, would be returning for a fifth (and final) Indiana Jones movie. Because of the rush of the holiday season I'd forgotten about the story and a drawing I wished to post. This morning, a Google alert turned up (for reasons unbeknownst to me) the below New Yorker drawing of mine from the issue of May 26, 2008 I'd meant to post in early December. So just to tidy up what was meant to be a small diversion piece in December, I'm posting now, when small diversions are perhaps more welcome than ever.