Jeremy Nguyen on Spiderman. Mr. Nguyen has been contributing to The New Yorker since 2017. Visit his website here.
_______________________________________
A Barry Blitt Interview I Missed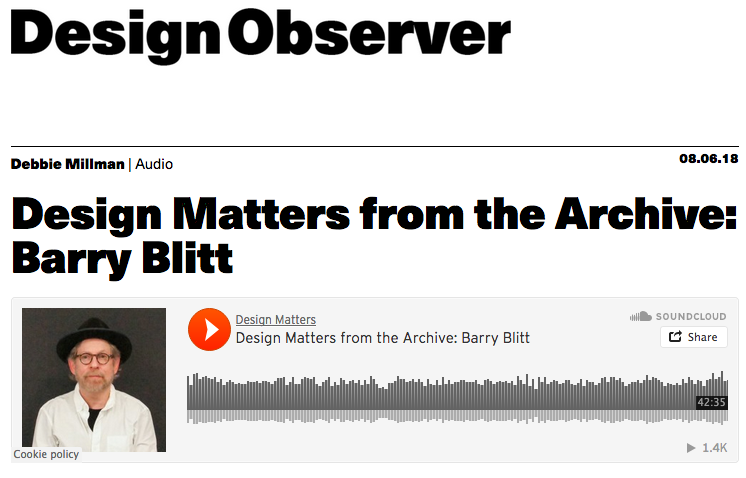 Luckily the Design Observer just brought this Barry Blitt interview out of their archive and re-posted it.  I missed it when it was originally posted in December of 2017.  And lucky forThe Spill, it caught the eye (and ear) of a friend who's in the design biz up Beantown way  — I thank him for it.