Visiting Addams Hometown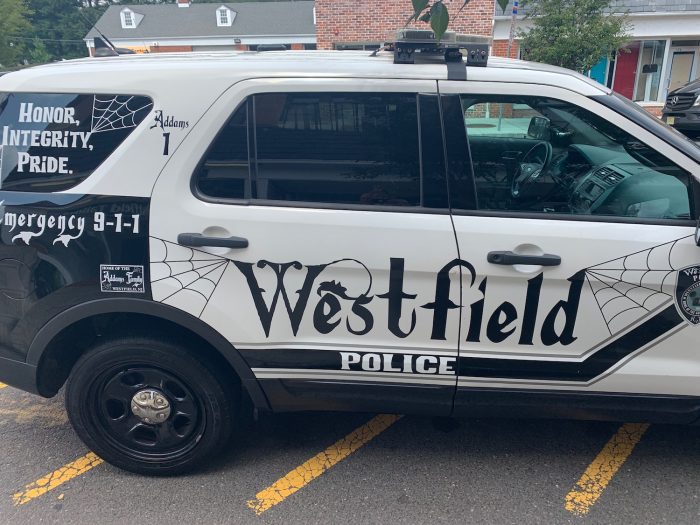 From slashfilm.com, August 14, 2019, "We Visited the Creepy and Kooky Birthplace of the Addams Family"
_______________________________________________
Today's Daily Cartoonist & Cartoon
A Statue Of Liberty poem by Peter Kuper, who began contributing to The New Yorker in 2011. Visit his website here.
_______________________________________________
Shannon Wheeler's Next Book
Too Much Coffee Man: The Before Years, out March 2020, is the latest from Mr. Wheeler who began contributing to The New Yorker in 2009. About the book, from the publisher, Dark Horse Books:
Featuring decades of strips and comics with new sequential work connecting and commenting on each era, Wheeler analyzes formative periods in his life as a creator. College-era strips early in his cartooning career are mixed with new stories and gag comics to create a narrative arc that leads to Wheeler's work on Postage Stamp Funnies and Villain House! Fans of Wheeler and the art of cartooning will enjoy this super-caffeinated collection detailing the origin of his most famous creation and his journey from cartooning for free for college papers to making a bit more money at The Onion, and ultimately making just a little bit more at The New Yorker–the apex job for a cartoonist!
Visit Mr. Wheeler's website here.
_________________________________________________
A Liana Finck Daily Shouts
Another installment of Liana Finck's "Dear Pepper."  She began contributing to The New Yorker in 2013. Visit her website here.