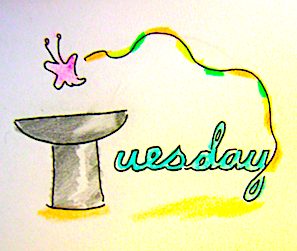 Kuper's MAD Cover
Word has reached the Spill that Peter Kuper's first MAD cover appears on the magazine's Spring 2021 issue. Mr. Kuper, who has been contributing to The New Yorker since 2011, has been a MAD contributor for 26 years, writing and illustrating one of that magazine's iconic features, Spy vs. Spy. Mr. Kuper tells the Spill that he did have a special issue MAD cover in earlier times, and was the idea person behind several others, but this one, shown below, is his very first "official" cover. Congrats to you, Mr. Kuper!
Speaking of Spy vs. Spy, the issue also includes (in Mr. Kuper's words) "a 3-pager where I do a complete history of Spy Vs Spy starting and ending with a Big Bang. In theory at least."
Here's the first page (courtesy of Mr. Kuper):
____________________________________________________________
Yesterday's Daily Cartoonist & Cartoon
Paul Noth on the deficit.
Mr. Noth began contributing to The New Yorker in 2004. Visit his website here.