An end of week round-up of the New Yorker cartoonists who contributed to the online features, the Daily Cartoon and Daily Shouts
The Daily Cartoon: Seth Fleishman, Christopher Weyant, Elisabeth McNair, J.A.K., Avi Steinberg, and Tom Toro.
Daily Shouts: Julia Wertz, Edward Steed, and Ellis Rosen (with Irving Ruan)
To see all of the above, and more, link here.
_____________________
Two Books From McPhail
From Publishers Weekly, "Book Deals: Week of April 29, 2019" — news of a two-book deal for Will McPhail. The first, a graphic novel, "In, The Story of Nick" will be out in 2020. The second, Collected Cartoons, will be just that.
Mr. McPhail began contributing to The New Yorker in 2014. Visit his website here.
Further reading: From The Daily Cartoonist: "Tales From the Reuben — Cranky Digression"
— D.D. Degg fact-checks the PW'.
________________
About Zach Kanin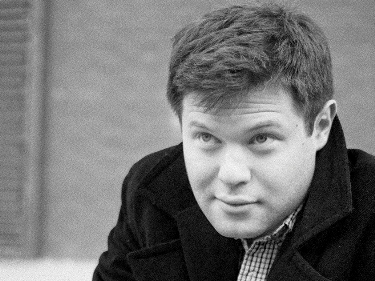 From Monsters & Critics, April 27, 2019, "Zach Kanin: Who is writer and creator behind I Think You Should Leave with Tim Robinson on Netflix"
Mr. Kanin began contributing to The New Yorker in 2005. Further reading here.