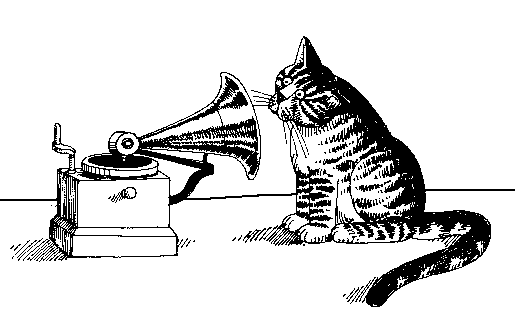 From Lines and Colors, August 4, 2014,"B. Kliban cartoons on the web" — this post with lots of helpful links.
And…here's part of the Kliban entry on Ink Spill's "New Yorker Cartoonists A-Z":
B.(Bernard) Kliban     Born, Norwalk, Connecticut, January 1, 1935.  Died, August 12, 1990, San Francisco, California.
NYer work: 1 drawing, November 30, 1963.